When Delaware schools closed in March 2020 in response to the COVID-19 pandemic, Reading Assist quickly pivoted so our fellows could continue to provide reading intervention to their students online. A virtual spring gave way to a virtual 2020-21 school year, and we weren't sure what that would mean for our students and their reading progress.
In this special edition of the Reading Assist Impact Report, we're proud to report our students are making incredible progress despite the challenging circumstances for educating our children during this pandemic year.  
This progress is also strong evidence that intensive one-on-one tutoring combats the lost learning resulting from the disruptions of the last school year – known as the COVID slide. 
We're also excited to share our new look!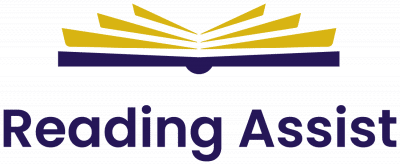 We updated our brand identity and our website to better reflect the organization we are today, and further support the Reading Assist Fellows, students, partner schools, and
stakeholders we serve through our reading intervention program. 
Who & Where We Serve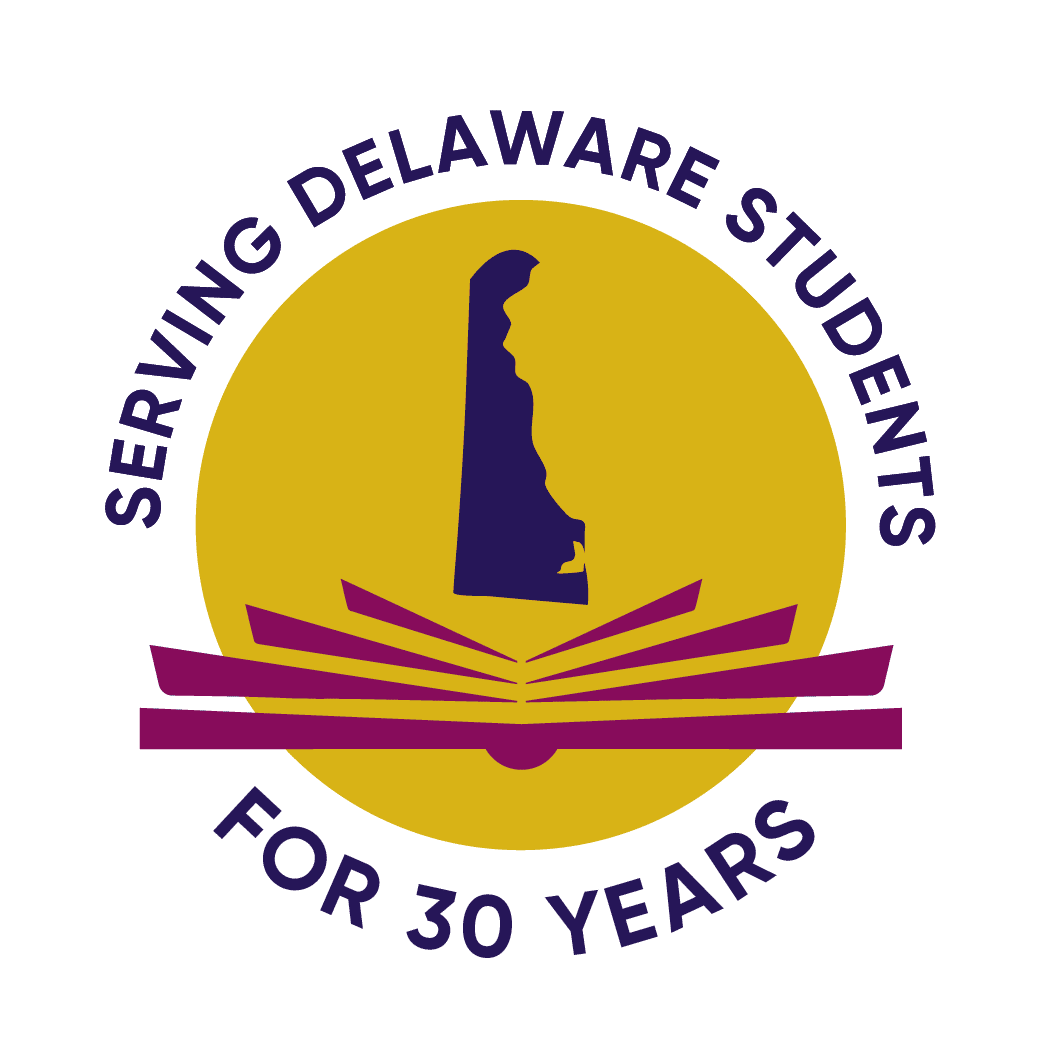 Reading Assist works in partnership with high-needs schools in Delaware to identify and serve children in kindergarten to third grade who score in the lowest 10% for reading proficiency.  
We recruit, train, and embed AmeriCorps members – known as Reading Assist Fellows – willing to commit a school year of service to provide our accredited one-on-one intervention program. We dedicate our efforts to serving low-income students, students of color, and English language learners who are struggling with reading. 
While we received national recognition last year from AmeriCorps, we are dedicated to serving Delaware children. Our program was founded in the state nearly 30 years ago and we work exclusively with Delaware's highest needs kids.
Growth
This school year, we're serving more schools, more students, and more of Delaware than ever before.   

"My son has increased reading fluency from 10% to 48% – all amid a pandemic and virtual learning." – Colonial parent, New Castle 
Our Results

Mid-year results for the 2020-21 school year shows our students are making progress similar to what we see in a normal, in-person year. 
How we assess students: 
Reading Assist uses Acadience (also known as DIBELS Next) to assess early literacy and reading skills for students. Benchmark testing is administered at grade level three times per year by an independent evaluator. Our data offers evidence that the children we serve are advancing in their reading proficiency despite the disruptions of a pandemic school year. 

Our Fellows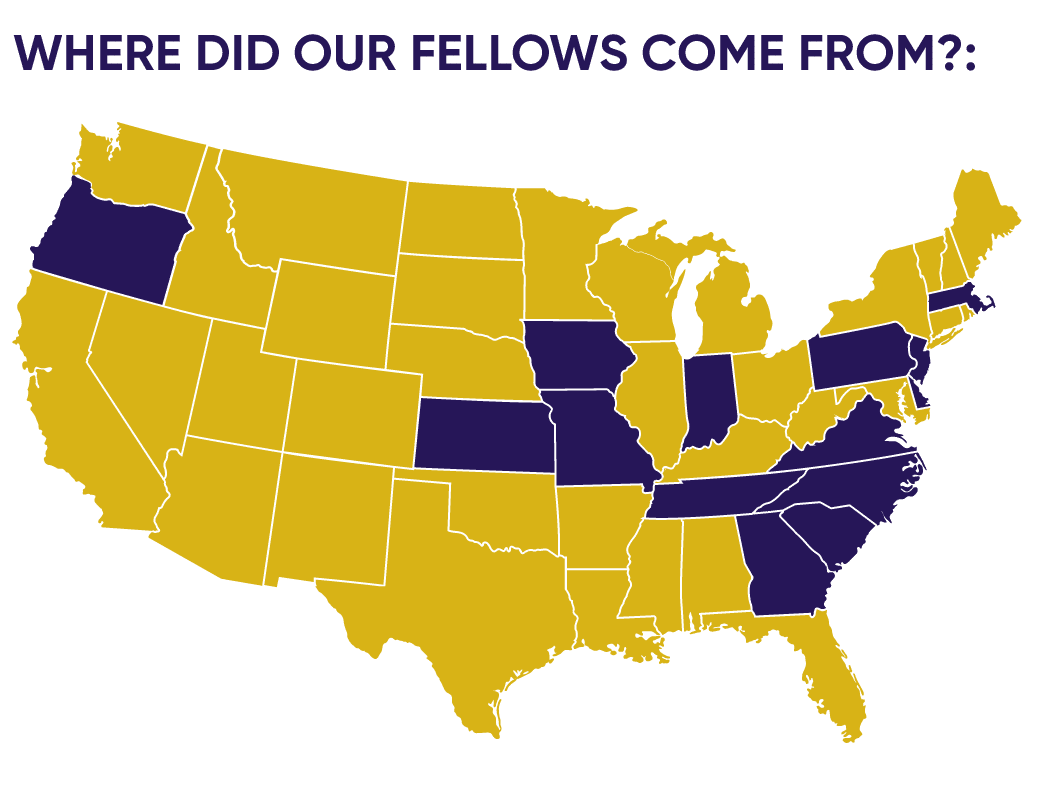 Reading Assist provides the most comprehensive training of any literacy-based AmeriCorps program. Fellows receive over 100 hours of training through our accredited Reading Assist Intervention Program. 
Our program draws fellows from across the country, and this year's group is the largest in service with 31 members. Several Reading Assist alumni have stayed in Delaware and transitioned to full-time educator roles at our partner schools. 
A Literacy Solution That Works
Reading Assist's one-on-one reading intervention model offers a way for schools to address both lost learning due to the pandemic and the pre-pandemic literacy gap that affects their most vulnerable students.
It's a cost-effective, scalable, seamless solution that will help us support even more struggling young readers as we continue to grow and seek more opportunities to expand across the state.